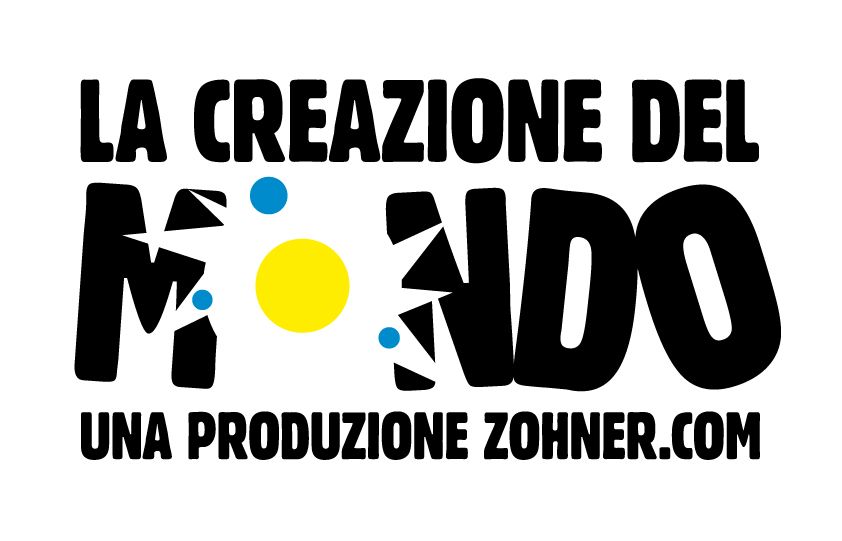 #3 Our Podcast productions, part one: From the Big Bang to Human Thought – The Creation of the World
MARKUS ZOHNER ARTS COMPANY has been active in theatre, radio, podcast and writing for over three decades. Their science podcast La creazione del mondo (The Creation of the World), produced in Italian, has been downloaded over 35,000 times worldwide
Our Podcast Universe
MARKUS ZOHNER ARTS COMPANY has been active in theatre, radio, podcast, and writing for over three decades. Their science podcast La creazione del mondo (The Creation of the World), produced in Italian, has been downloaded over 35,000 times worldwide. Their podcasts are available on Spotify, Apple Podcasts, Soundcloud and many other platforms. You can fire up your preferred podcast app, search for us and listen to hours of intense talks.
Up to now, our podcasts have been produced in Italian only; we are working, however, on a new international show. We'll keep you posted.
Till today, we have realized the following podcast series:
The Meaning of Life (Philosophy)
This was our first Radio and Podcast Project. Guests were politicians, journalists, artists, actors, and musicians.
21 episodes.
Duration: open
The Creation of the World (science)
3 seasons x 7 episodes.
21 Life Talks with Scientists (astrophysicists, physicists, biologists, neuroscientists), trying to explore the biggest stories of all: From the Big Bang to Human Thought.
BACKSTAGE (Theatre – production, touring – Writing,  Arts)
23 episodes, ongoing project
Interviews with artists: directors, actors, musicians.
Seven questions about life and death (Philosophy)
ongoing project
duration per episode: seven minutes
---
From Big Bang to the Human Thought
The Creation of the World Podcast
A thousand questions to great scientists who are looking for the origins of everything. To dream of telling the most extraordinary story. To immerse in seas of questions whose answers generate other seas. Trying to understand, to see, to grasp, to intuit. The desire to capture ideas, glimpse some answers and discover traces.
The hope of illuminating, with our tiny torches of thought and imagination, the infinity of what has been there. Of the phenomena that gave birth to the world, the continuous developments that have led us to today, to the here and now, at this crossroads between past and future, at this wonderful moment that allows us to think, to discuss, to reflect.
For tens of millennia, humans have explained natural phenomena, the history of the world and their own history through invisible entities.  Existing in dimensions not accessible to humans, these entities were responsible for the birth of everything. They created the forces of nature, manipulating these forces through miracles, and finally provided the reasons for the origin of living beings and humans themselves. Humans, connecting to these entities through them, have given themselves codes of ethics, rules of behaviour, coexistence, and socialization; they have given themselves values.
By providing explanations both on natural phenomena and on the reasons for natural and social events, these entities over the millennia have given meaning to humans' life, to their existence and the existence of everything. In recent centuries, science has made the postulates on the divine withdraw. In 100 years, it has revolutionized the image of humans and their existence on Earth, and in the Universe. In the last 15 years, science in all fields has explored and discovered in an ever more vast and profound way the macroscopic and microscopic universe, has managed to land on a comet and decipher the codes of human life in the DNA.
Not only for today's humans, it is practically impossible to be able to follow scientific developments and stay updated on the continuous discoveries in all fields.  But, together with the accelerated discovery of the Universe, world and Life, with dizzying speed, the explanations of the millennia past and the stories related to invisible entities lose their reason for existing in the real world. They become fantasy, poetry, cultural history, memories. And with the same speed at which science is pulverizing the divine explanations of creation, our reality, and our origins, the ethical values ​​that man had entrusted to invisible entities are falling. The need to find new coordinates for coexistence, ethics, for human and social values, to find new points of reference, has arisen.
---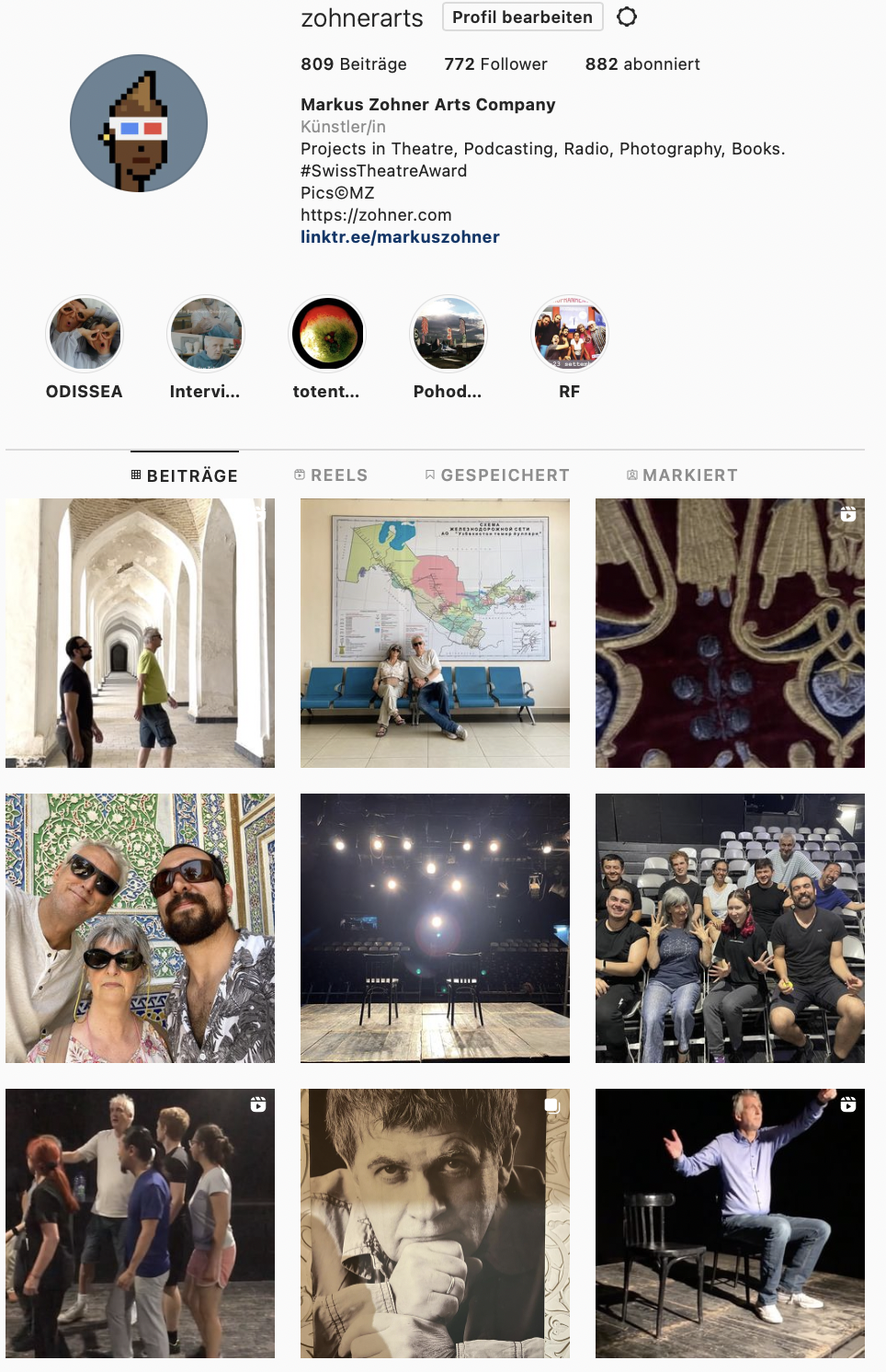 Iscriviti alla newsletter per ricevere gli ultimi aggiornamenti.