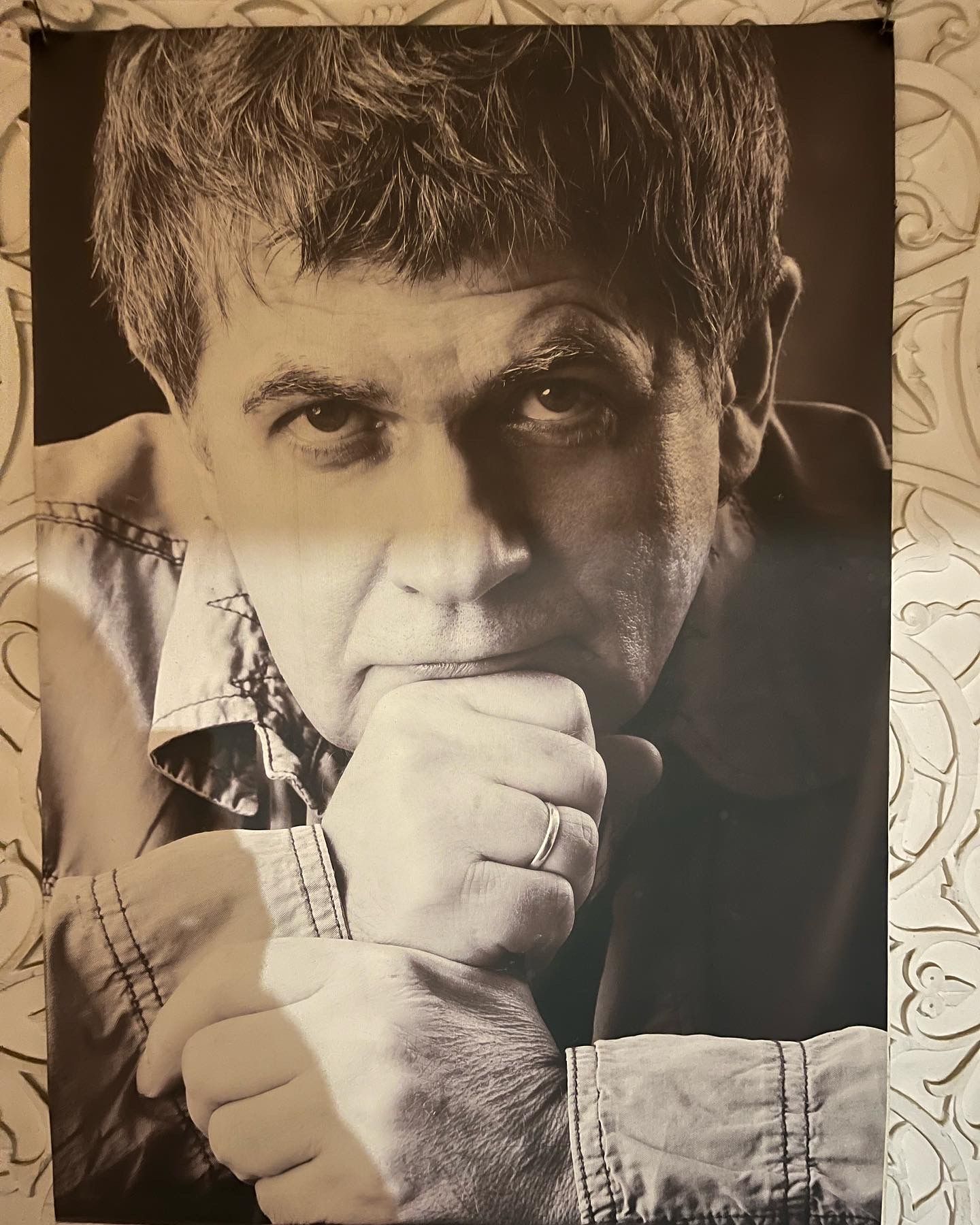 Mark Weil, Theatre Director, Tashkent / Uzbekistan, 1952 – 2007
In Tashkent, we had the honour to perform on the stage of Ilkhom Theatre, the first independent theatre in Central Asia. Read more about the founder of the theatre, internationally acclaimed director Mark Weil and about his tragic fate.
Director Mark Weil and his Ilkhom Theatre in Tashkent / Uzbekistan
On July 1st, 2022, Markus Zohner Arts Company, after shows in Nur-Sultan and Almaty (Kazakhstan) performed ODYSSEE in Ilkhom Theatre in Tashkent / Uzbekistan.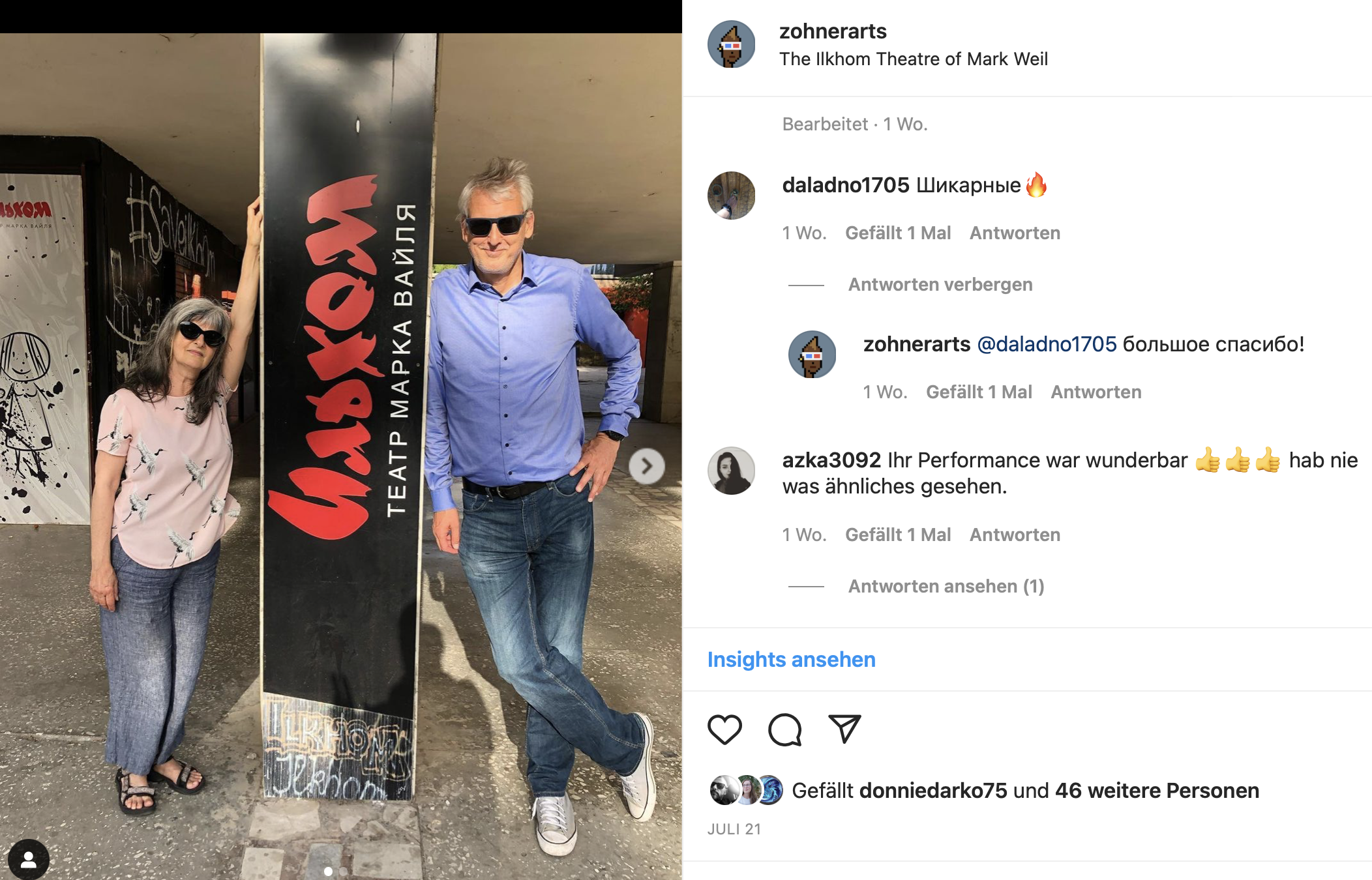 Ilkhom Theatre in Tashkent was founded and had been directed by internationally acclaimed theatre director Mark Weil.
The Soviet Union's first independent theatre, it has been a place that has, for thirty years, breached taboos and crossed boundaries set by Uzbekistan's repressive governments and its traditional society.
In many of his plays, Mark Weil focused on Uzbek society, raising issues and asking questions that most preferred not to talk about. Politics and political power were among the themes his work revolved around, but his troupe also devised plays on homosexuality – a massive taboo in Uzbek society. On 6 September 2007, Mark Weil was stabbed to death outside his home in Tashkent. His murder was surrounded by mystery, and there were only a few known facts. According to two sources in Tashkent, the director was threatened shortly before his death.
In 2010, three men were convicted of murdering Weil. They said they had killed him in response to his portrayal of Muhammad in his play Imitating the Koran.
Marina, actress of Ilkhom Theatre: "Mark was an artist, and we, the actors, were the canvas on which he painted. All of our plays reflected the surrounding reality. On the stage, we talked about things people talk about in their kitchens. Mark taught us that everything that came to mind had legitimacy and deserved to be spoken."
We are very honoured to have been invited to perform on the stage of Ilkhom Theatre. And we deeply bow our heads in front of its founder, Mark Weil.
"Theatre has no enemies", he always replied when asked whether he was afraid of repressions from the Uzbek totalitarian government. He was right: theatre has no enemies. But intelligence, artistic work, research, and free speech have one big and brutal enemy: ignorance.
---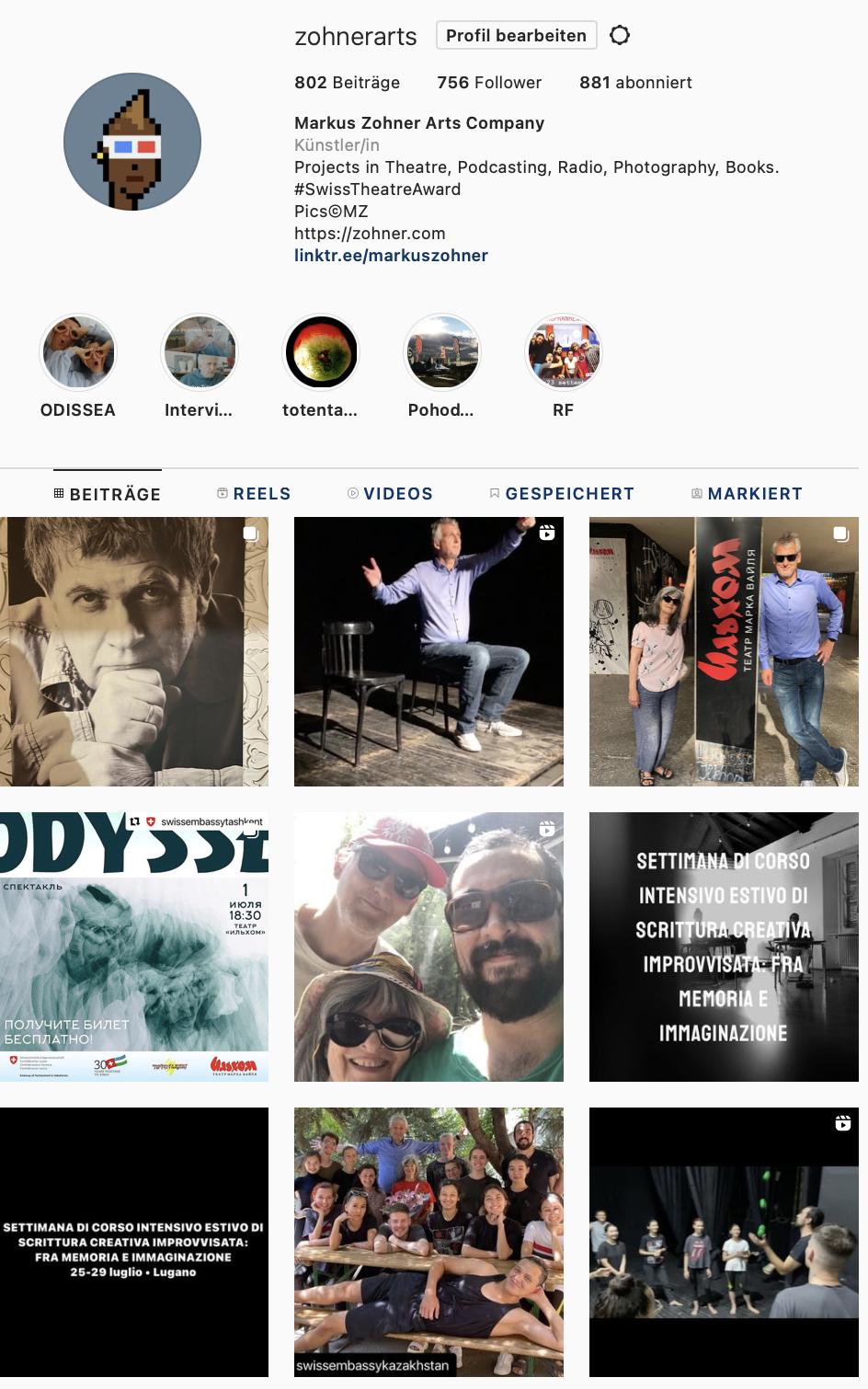 Iscriviti alla newsletter per ricevere gli ultimi aggiornamenti.